Retreat Donation – Application Deposit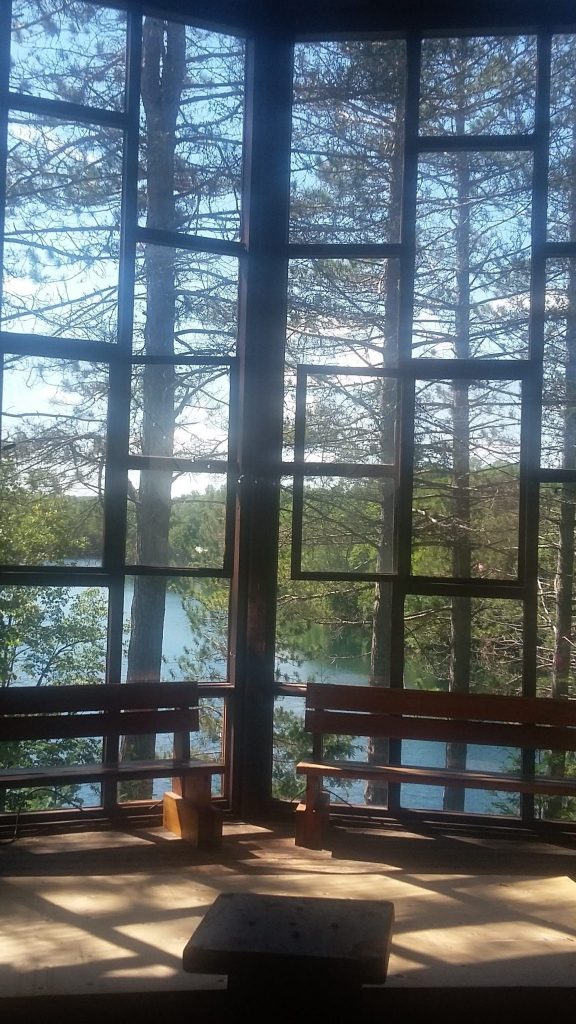 A minimum donation of 150 CA$ is required to confirm a spot. If your deposit is less than the total estimated cost per person (~1000 CA$), you will be notified one month prior to the retreat to provide another donation to make sure that the venue can be booked. Your total amount is fully or partially refundable at the end of the retreat.
If these payments prevents you from attending the retreat, please reach out to us, so we can find a way for you to have a spot on the retreat.