Retreat Donation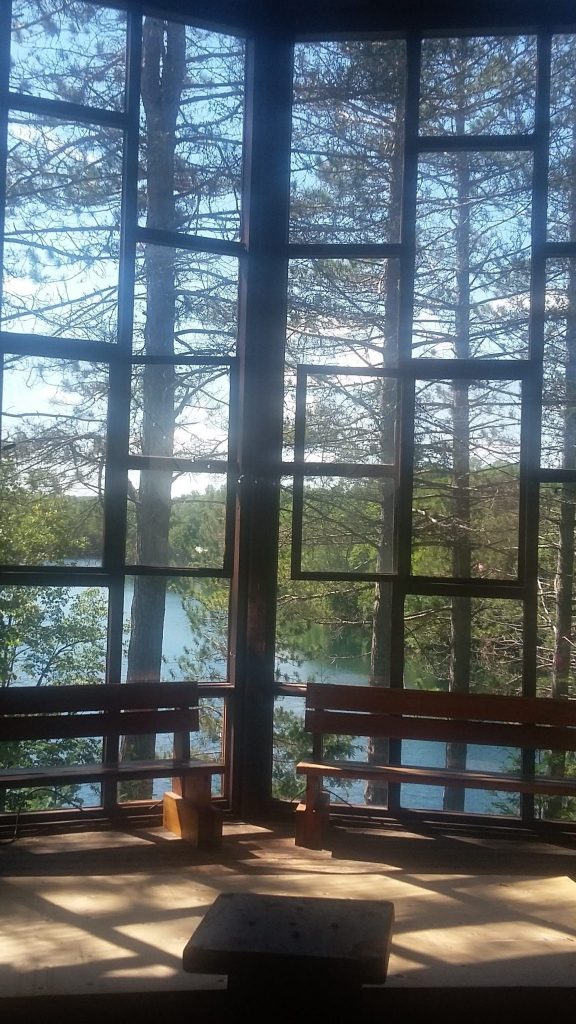 This retreat is offered on a Donation Basis
When retreats are offered on a donation basis, it is offered as a gift beyond value. It encourages wholesome states of mind, such as joy, gratitude, generosity and metta, that are supportive to one's meditation development. The teacher, organizers and helpers are volunteering their time and energy in service of the practice of others. Everyone is welcome to attend the retreat regardless of financial status.
When the direct expenses are met, donations in excess will be offered forward for the benefit of future retreatants. A list of donors will be posted at the retreat so all meditators can send them loving-kindness.
Financial Budget Overview
US$ (estimated)
CA$
Camp du Lac Vert
(30 days – full site exclusivity)
$19,100
$25,000
Security deposit – Camp du Lac Vert
(refundable if no issues)
$200
$250
Meals (approx)
(~45 people for 30 days at ~10$)
$10,300
$13,500
Transportation (approx)
(teacher, cook)
$1,600
$2,000
Dhamma Bus (2 x $450 + tx)
(YUL – Camp – 170 km – 105 mi)
$760
$1,035
Payment processing + refund fees
(approx)
$1,328
$1,750
Total costs (approx)
$33,288
$43,535
Estimated costs per participant
(if all 40 spots are taken)
US$832
CA$1,089
CAD Donations as of Oct 9
~$23,600
$31,423
USD Donations as of Oct 9
(via Sanditthika USA)
$7,895
~$10,034
Remaining amount to be raised
~$1,793**
$2,078
** This is based on multiple estimation. It is not accurate. For more accurate look in USD of the remaining amount to be raised, take the CAD amount and convert in USD via online currency conversion tools using current exchange rates.
For USA-based donors
Beth's American students very recently registered a 501(c)(3) nonprofit organization to help support her donation-based retreats.
Update: This organization has reached its limit of projected donation for this year. To avoid issues with the IRS, we have to close this donation channel until 2023. Thank you!
Refunds
Your donation is fully refundable on demand. Refunds however adds expenses to the retreat. When someone get a full refund, the retreat still has to cover for the transactions fees. For this reason, we now ask to abstain from offering a donation that is conditional to a spot on the retreat. You may wait until you have a confirmed spot on the retreat to do so.