Participant Information
(updated September 22nd – Check again for updates)
Confirm you presence
If you have been contacted by email and offered a spot, with respect to people on the wait list, please kindly confirm your presence if you have not done so. In the event that we do not hear from you after multiple attempts, we might offer your spot to someone else.
Tell us about your arrival & departure plans
Please in the same form, fill out the information about your transport plans. This will help us assess our needs in term of transport to the retreat and organize proper transport plans. We want to help so that everyone travels goes smoothly.
Note that you may come back later to this form and edit you previous response if your situation changes.
Arriving before October 16th
We have an agreement with the Camp to have access to an accommodation building on October 15th.
Now, a part of the camp is booked to an artist before the retreat. This means that there will be a music concert on October 15th at 7PM. There will be people preparing the concert and people coming to attend the event. This will go on all day until probably late at night. As long as we accept and do not interfere with this activity, we are welcome to stay.
Leaving after November 16th
Also, we have an agreement with the camp to access an accommodation after the retreat on November 16th.
At this time, the camp has no planned activity for this date. In the event that some activity takes place, we are asked to kindly accept and not interfere with whatever might be going on at the camp after the retreat.
Health Emergencies
The camp is a bit far from emergency services. Therefore, it could take a while for such services to respond at the camp. We ask everyone to be aware and responsible about their health. If you have some conditions that could be a risk of needing emergency services, please consider not attending the retreat. If you feel discomfort keep the manager informed.
Transport
Closest airport
Montreal (YUL) is the closest airport.
Ride sharing
Ride sharing data is being analyzed. Every participant situation is being reviewed and we will try to best match the ride offers with the requests. If needed we will rent a van. So more to come soon. If you have not done so, please fill the form about your travel plans.
Weather averages
(as per this source)
October
Average low temperature: 1 °C / 33 °F
Average high temperature: 10 °C / 51 °F
Lowest recorded: -10 °C / 15 °F
Highest recorded: 25 °C / 77 °F
November
Average low temperature: -5 °C / 23 °F
Average high temperature: 3 °C / 37 °F
Lowest recorded: -26 °C / -15 °F
Highest recorded: 19 °C / 67 °F
Things to bring
Take a look at the things to bring page. This page will be updated.
Camp preview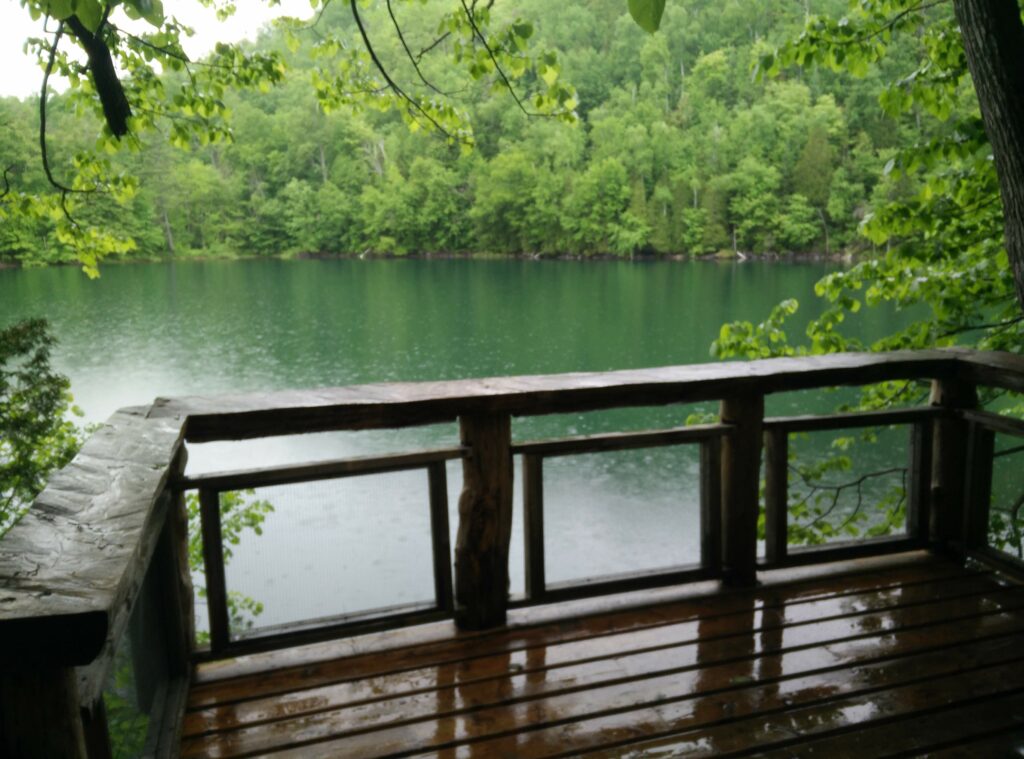 Accommodations buildings
Both accommodation buildings have 2 floors with rooms in the basement and a bigger rooms on the top floor.
Top floor of building 2 will likely have the main meditation hall.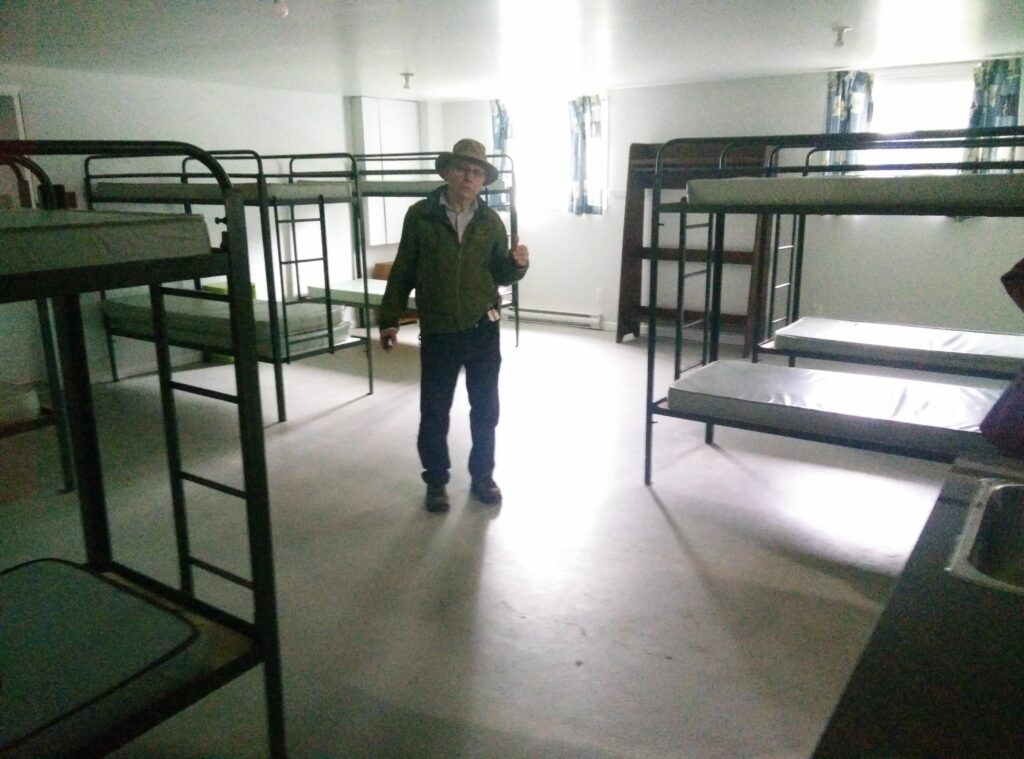 Kitchen – Dining hall building
Basement of this building has multiple showers.